Thought of a Career in Real Estate?
Our founders are young, successful individuals who are relentless in pursuing much more than what the status quo perceives and are out to break stereotypes. We have created a leadership path for aspiring and experienced agents to build great careers at a rapid pace and create more opportunities. There is no ceiling within our team and we are looking for talented leaders to grow with us.

Our Mission
To help 200 families build wealth through real estate through unrivalled expertise, dedication to educating our clients, and a level of communication and customer services that surpass client expectations. To launch a property management arm with 50 doors under management. To launch a transaction management arm with 300 transactions under management.To launch a podcast/interview series featuring business leaders and underdogs. To launch a nonprofit organization to support causes our people are passionate about.

Our Values
Candor – Integrity first and always
Care – Customers always come first
Clarity – Have the end goal in mind. Know what is best for others, what you want
Commitment – In all things, learning, growing, being an outstanding team player
Communication – Seek first to understand before you seek to offer advice
Constant Improvement – Never stop learning
Contribution – Give without expectations
Curiosity – As if they're family
Who are we looking for?
Operation Team Members
Business Relationship Managers
Customer Relationship Managers
Listing Coordinators
Marketing and Social Media Coordinators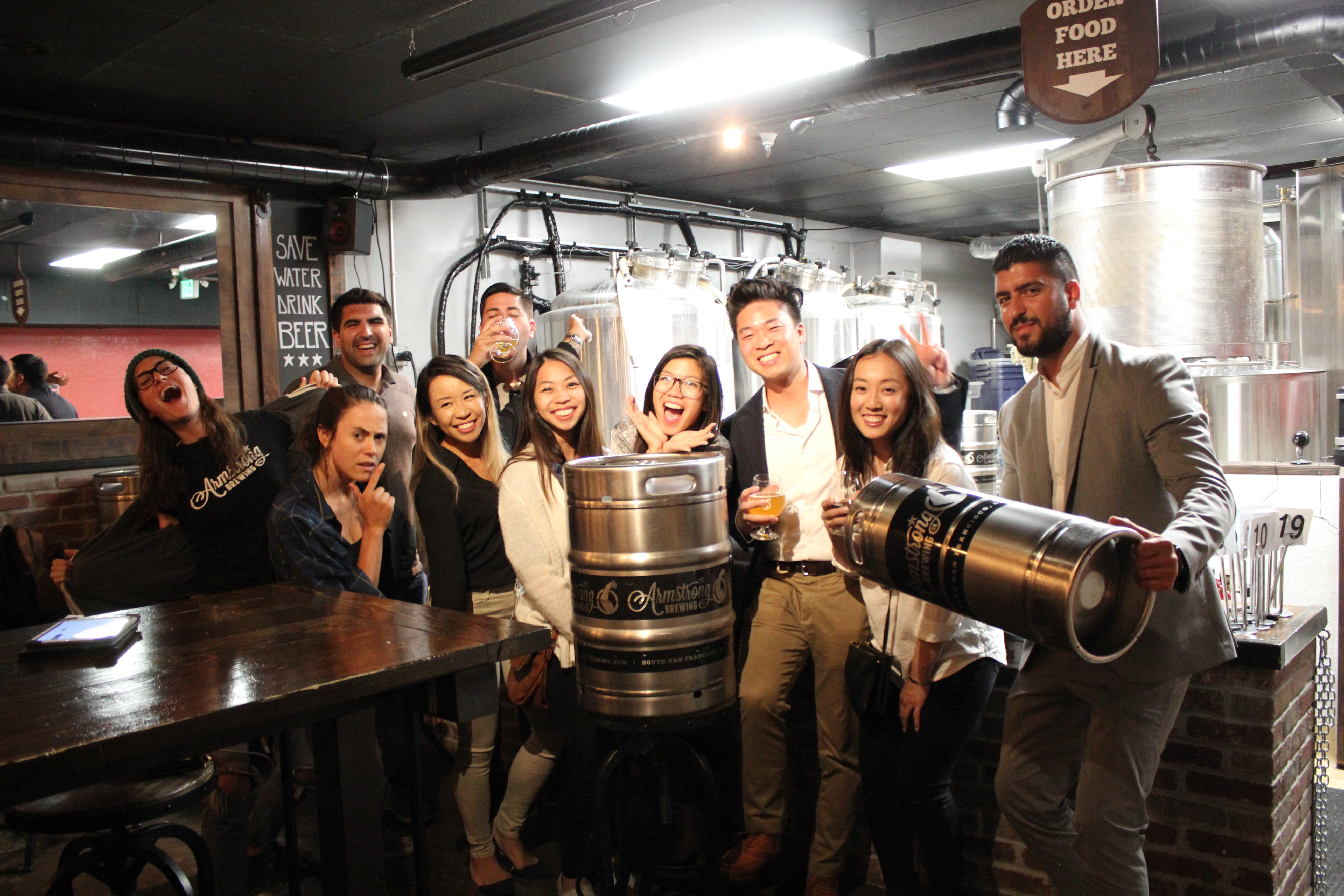 Send Your Resume HERE!