The Team
Wilson Leung
Realtor, Associate Broker | DRE 01904259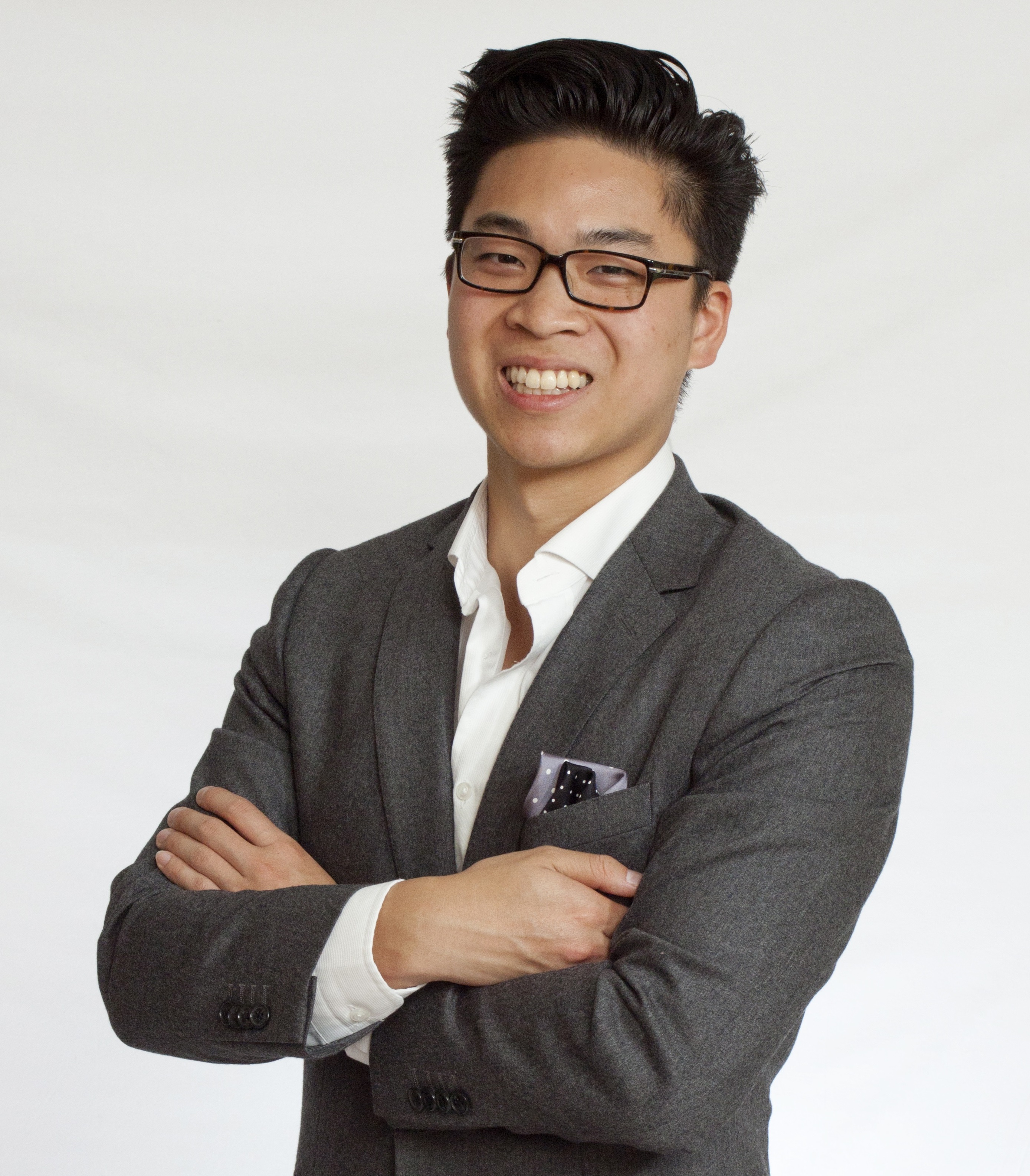 Wilson started his career in real estate at the age of 16 when he was given the opportunity to manage a duplex in San Francisco. He was charged with the daily operations of the property, which included marketing rental units, screening of tenants, coordinating maintenance and repairs, maintaining budget and records, educating himself on applicable law, and handling tenant issues to ensure everyone was happy. Over time, he began managing, and eventually supervising the sale of, additional residential, mixed-use, and commercial units. Experiencing success in property management and sales early in his career, he was determined to seek out and assist more people with their real estate needs and obtained his real estate broker's license at the age of 23.

His years of extensive property management has afforded him local expertise as to the constantly changing real estate market, superior and heightened awareness as a fiduciary, and valuable industry relationships that can be leveraged for his clients.

Have ambitious real estate goals but not sure where to start?

Contact Wilson at wilson@leungre.com or 650.852.1400

Professional Qualifications


Wilson was selected and is part of the Redfin Partner Agent Program. Redfin Partners are selected through an extensive interview and training regimen and are the most nimble in navigating a constantly changing market.
Wilson's testimonials can be found on both redfin.com and yelp.com

Wilson is recognized as a Realtor® and a member of the city of San Francisco, state of California and National Association of Realtors®.
Wilson is fluent in English, Mandarin and Cantonese. He is adept in creating strong bonds with people of all backgrounds, income levels and professions as he has experience managing and marketing unique properties from luxurious estates and, cozy single-family homes, to multifamily investments.
Wilson received his eCertified 2.0® Designation from Prudential University and his Marketing Assistance from Brookfield Global Relocation Services.
Wilson received his B.A. in Business Management Economics with an emphasis in Accounting and a Minor in Legal Studies from the University of California – Santa Cruz in 3 years (2006-2009).
Wilson's extended education includes Real Estate Appraisal, Economics, Finance, Legal Aspects, Mortgage Loan Brokering & Lending, and Practice, Principles and Property Management.
Wilson's continuous strive for cultural involvement unlocks a large demographic of buyers otherwise unreachable. He is an active member of and well connected with several Chinese Associations in San Francisco where many generations of Chinese connect.
Wilson is actively educating interest buyers at various locations, hosting First-Time Homebuyer Seminars.
Meet the TEAM:
Karl Chang
Realtor, Real Estate Associate | DRE 02011867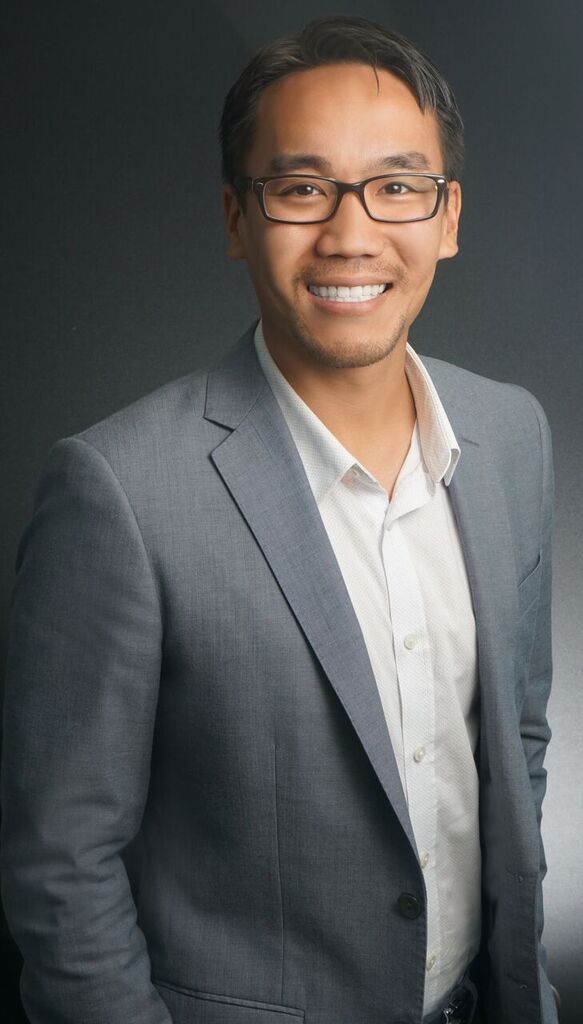 Jennie Lok
Realtor, Real Estate Associate | DRE 02032545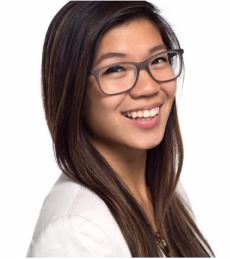 Wesley Ko
Realtor, Real Estate Associate | DRE 02008599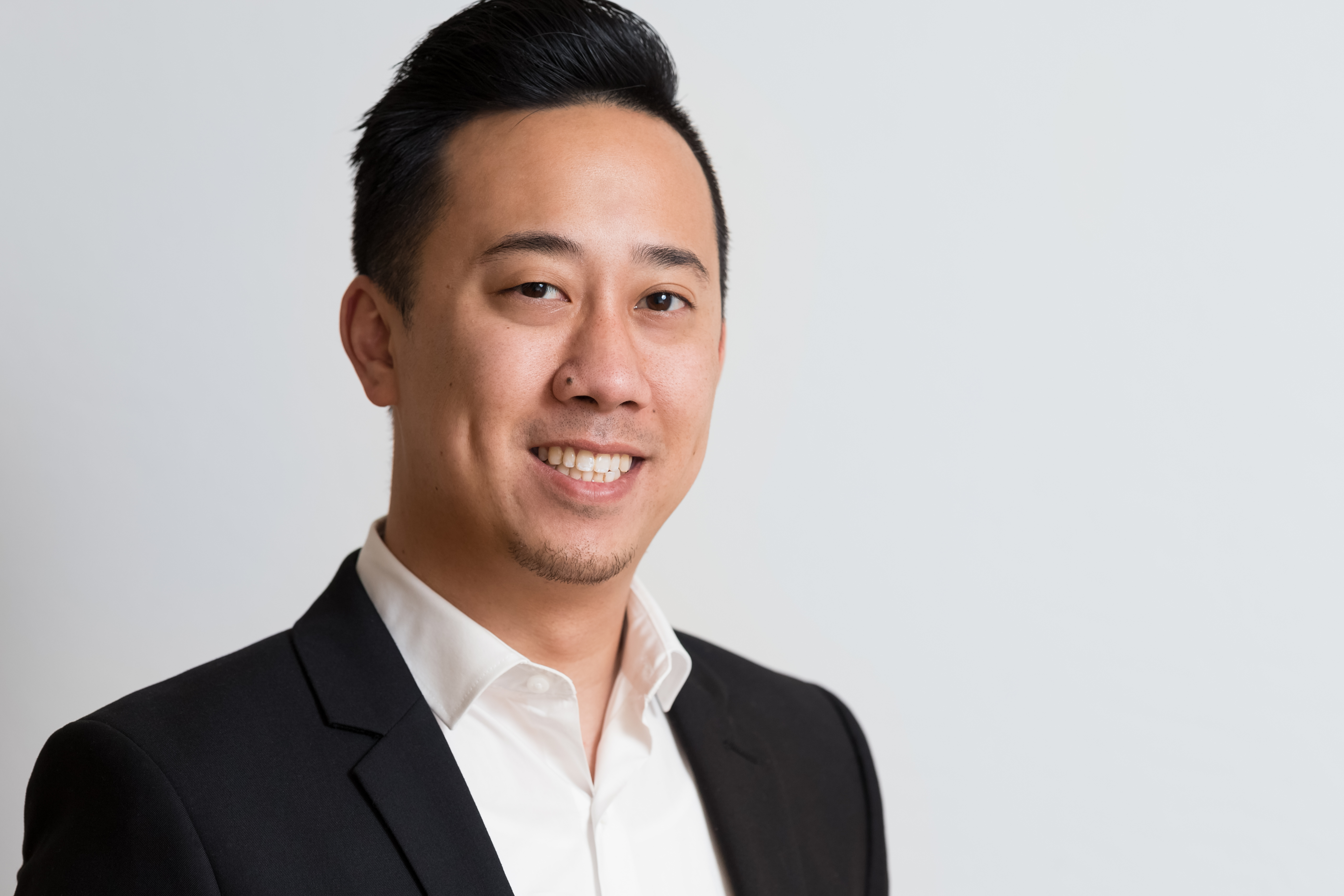 Cedric Ramos
Realtor, Real Estate Associate | 02029949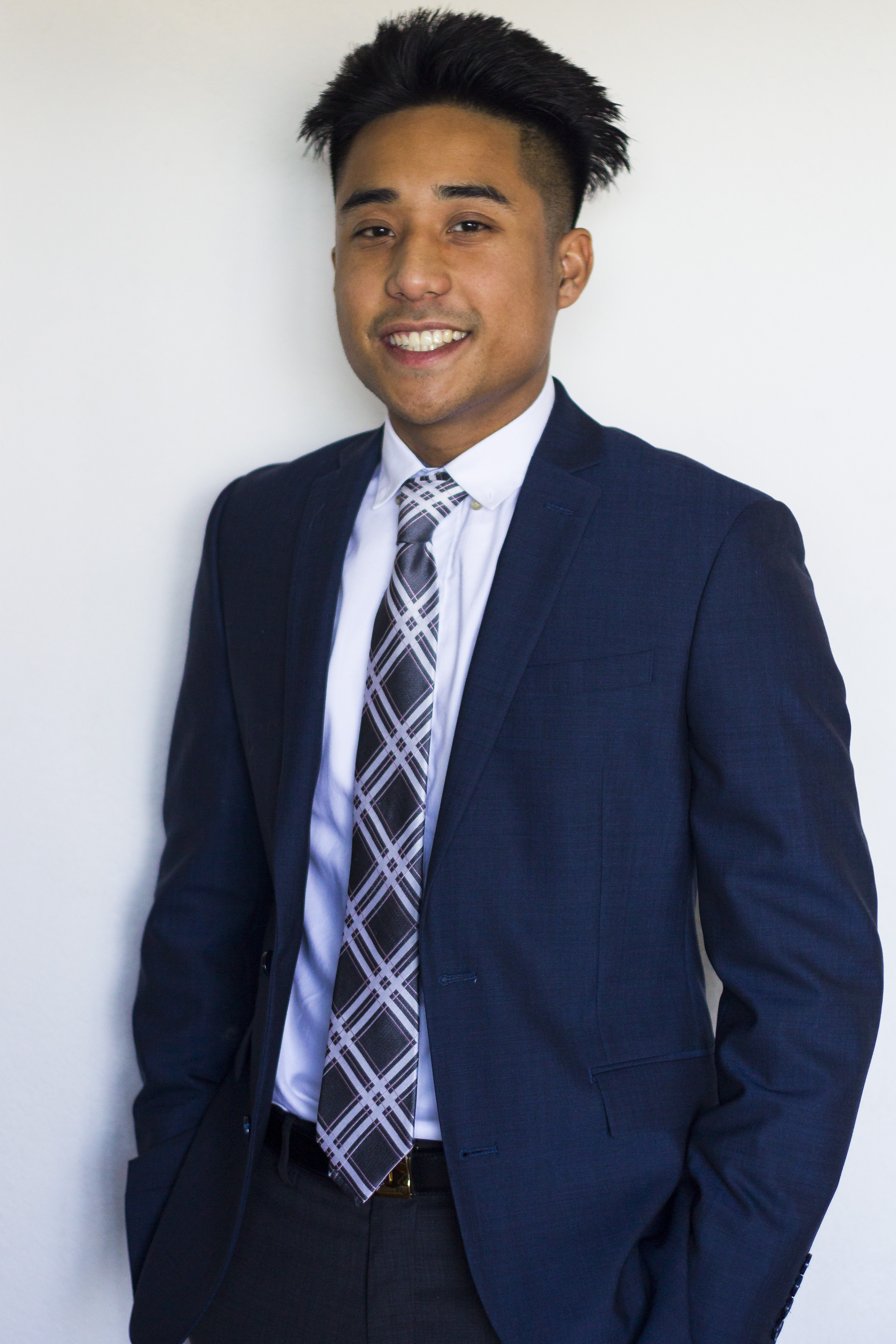 Ellie Quinonez
Realtor, Real Estate Associate | DRE 01969528
JoAnna Wang
Realtor, Real Estate Associate | DRE 01936279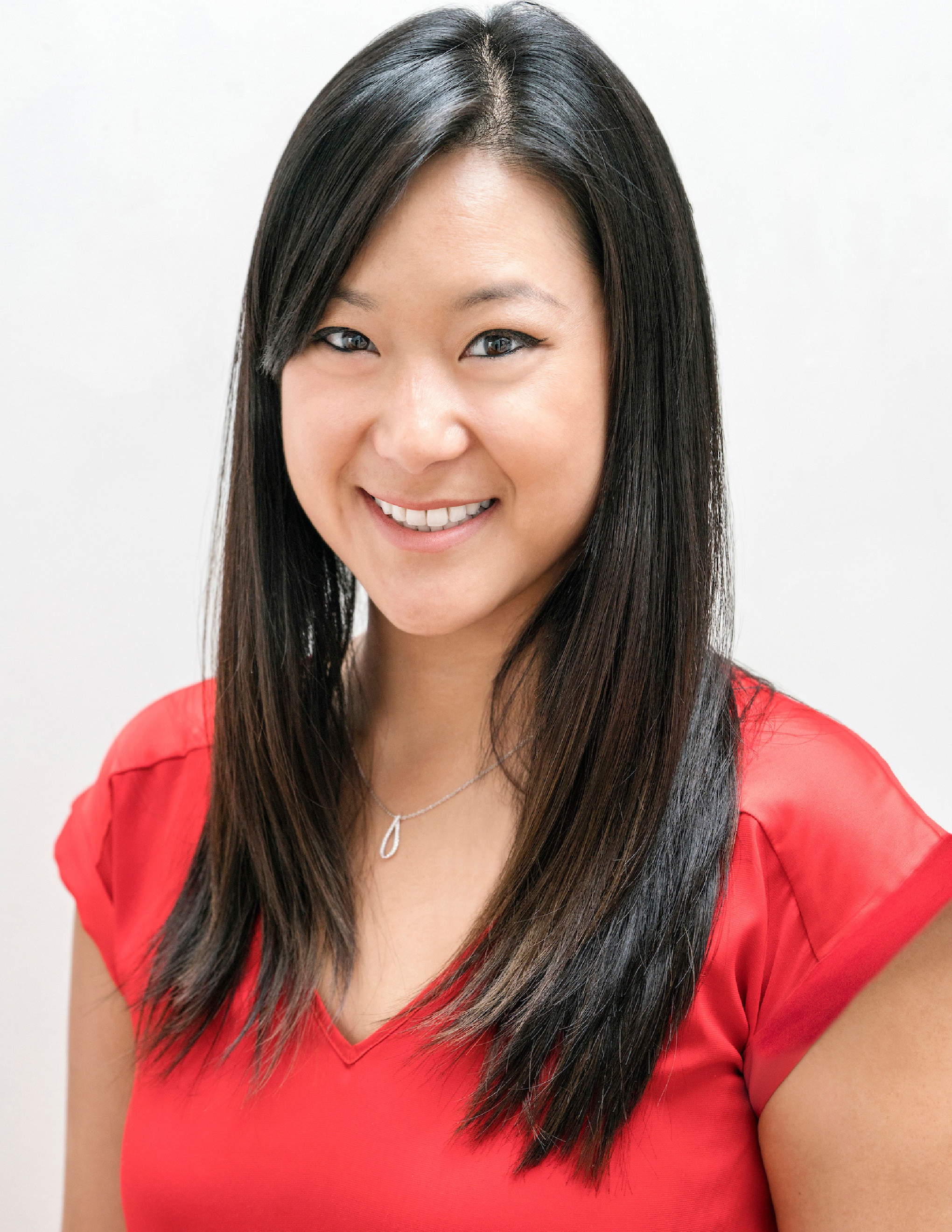 Brittany Ng
Realtor, Real Estate Associate | DRE 02066282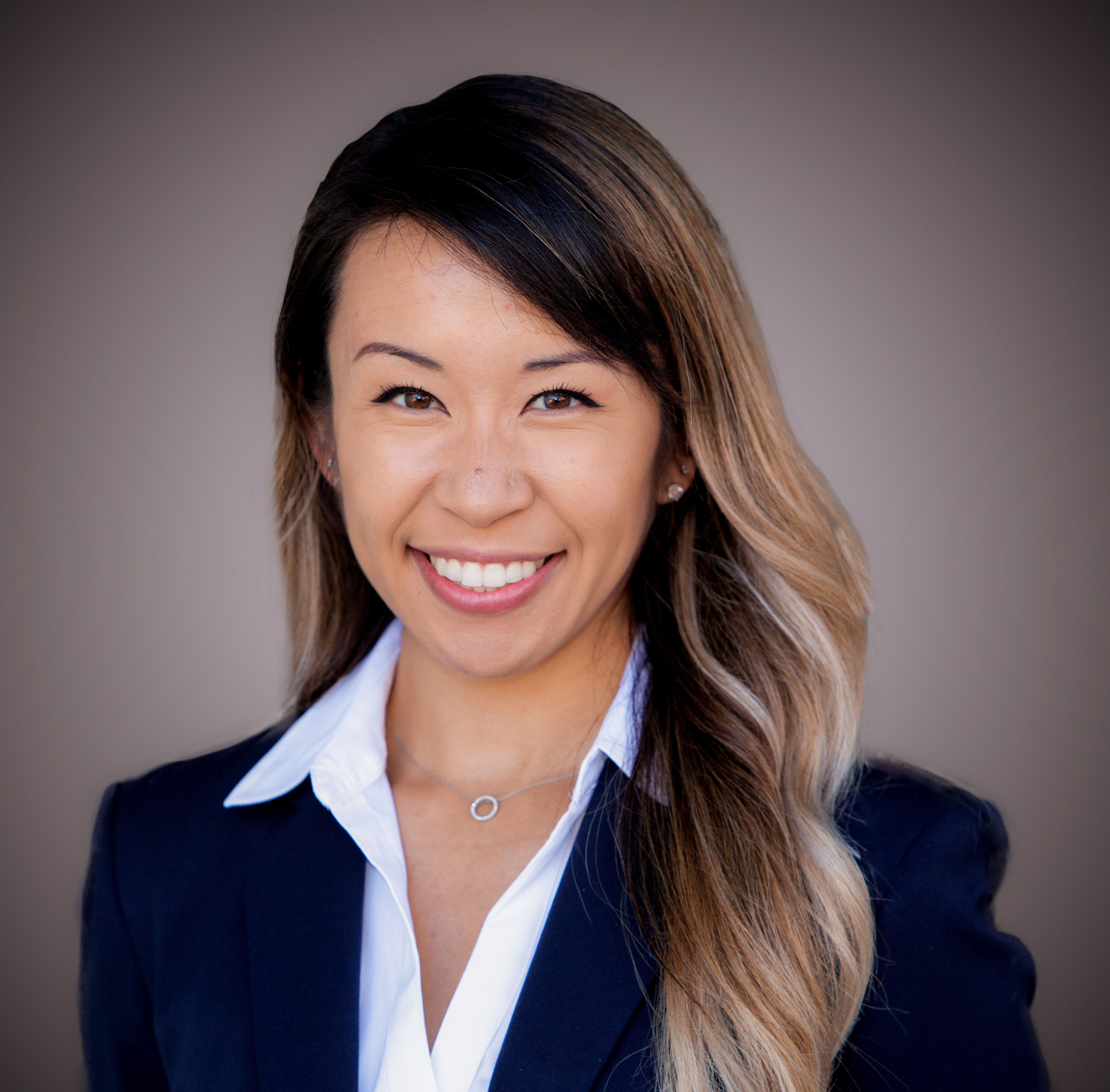 Hessam Shirmohammadi
Client Relationship Manager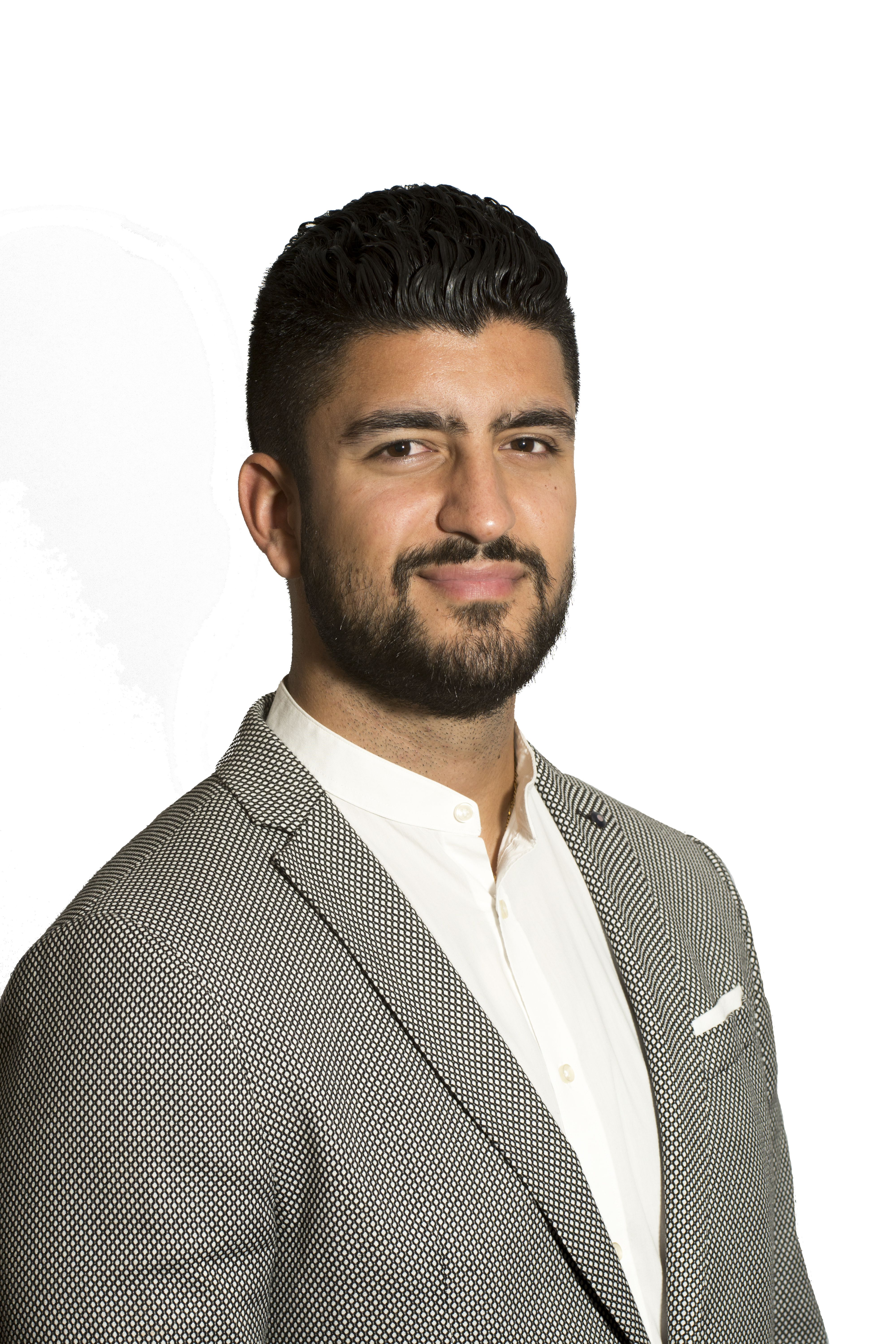 Cathy Nguyen
Director of Operations | DRE 02017956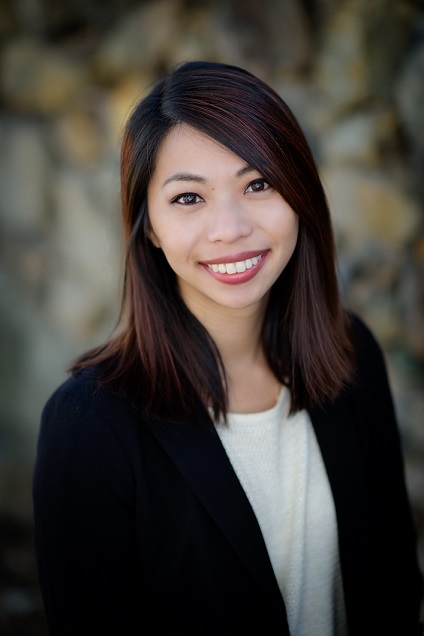 Priscilia To
Director of Marketing & Finance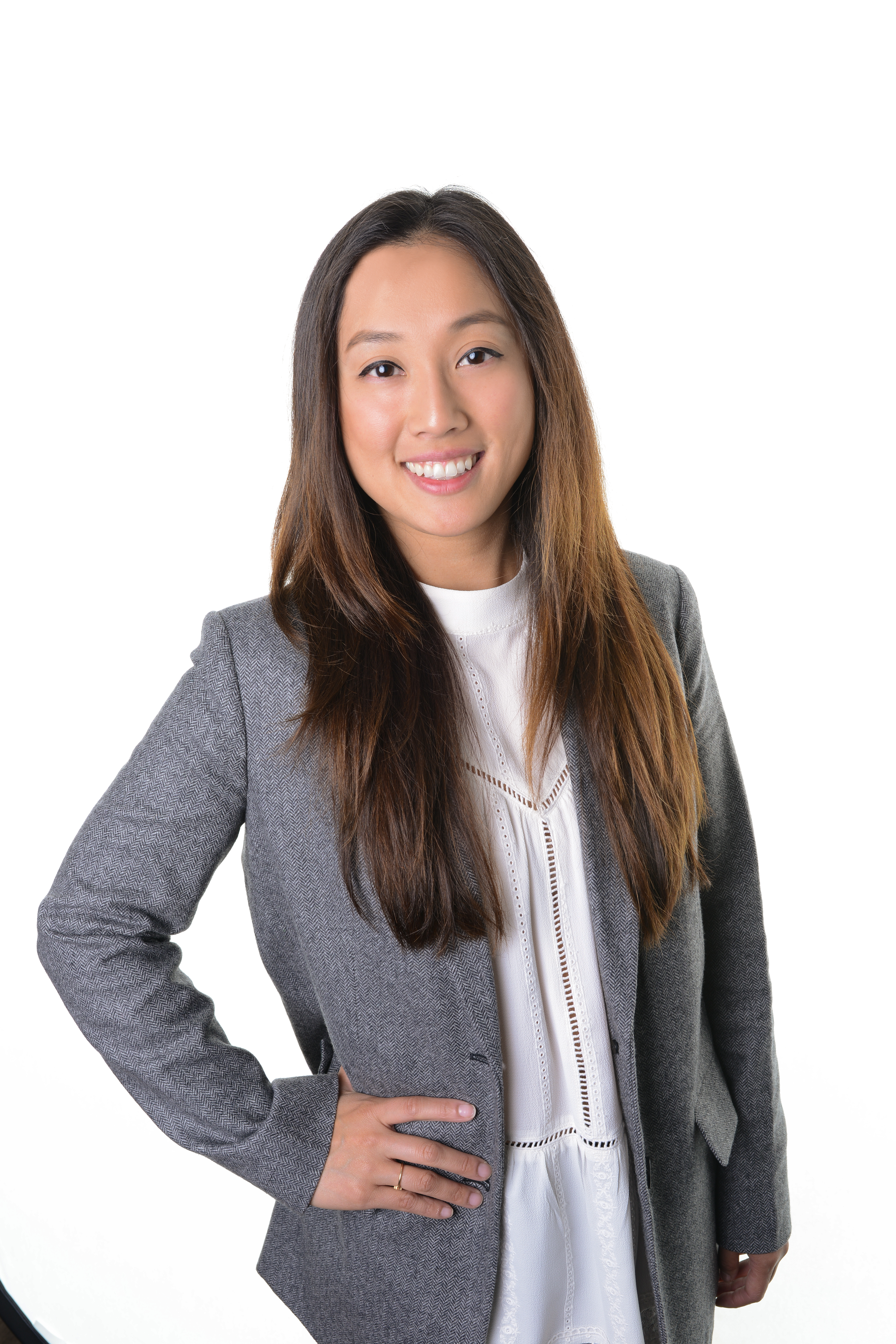 Our Mission Statement
To make real estate dreams come true for 150 families through unrivaled expertise, a dedication to educating our clients, and a level of communication and customer services that surpass client expectations. To be the real estate experience of choice in the SF Peninsula and surrounding areas.
To become the #1 team in KW for San Mateo & Santa Clara County combined.

We understand that buying or selling a home is more than just a transaction: it's a life-changing experience. That's why our team of highly-seasoned real estate professionals is dedicated to providing exceptional, personalized service for all of our clients. We take great pride in the relationships we build and always work relentlessly on the client's behalf to help them achieve their real estate goals.

Our team of experts represents the best and brightest in the industry, and we're always striving to lead the field in research, innovation, and consumer education. Today's buyers and sellers need a trusted resource that can guide them through the complex world of real estate. With our extensive knowledge and commitment to providing only the best and most timely information to our clients, we are your go-to source for real estate industry insight and advice.

Our philosophy is simple: clients come first. We pledge to be in constant communication with our clients, keeping them fully informed throughout the entire buying or selling process. We believe that if you're not left with an amazing experience, we haven't done our job. We don't measure success through achievements or awards, but through the satisfaction of our clients.

We understand the home selling process is stressful and complex. Wilson Leung & Associates has a team dedicated exclusively to assisting homeowners market their property for the highest possible price in the shortest period of time. Let us answer your questions:

If you would like to meet with us or are interested in listing your property,

Please call 650.852.1400 or email cathy@leungre.com